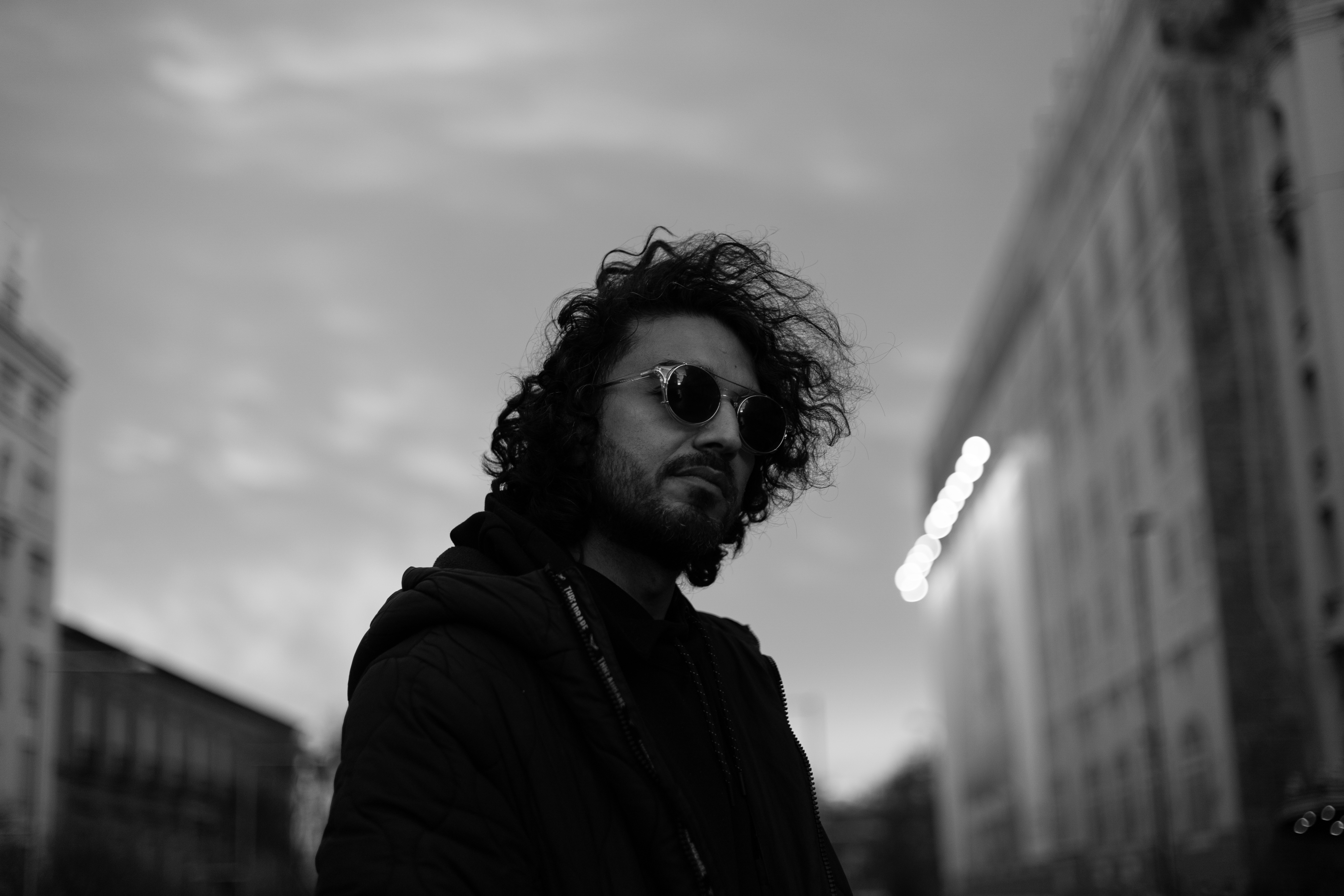 Amr Sobhy
Award-winning Egyptian open-data
activist, entrepreneur and writer.
I build systems that augment communication (PushBots and Instapush), improve information findability (EldolarLive and Dawaa) and empower average citizen (Mwazna, MorsiMeter and Zabatak). I occasionally write books, formerly helped to shape youth policy at the Arab League and advised on technology and policy for Internews Europe.
Currently, I'm a Chevening Scholar and Public Policy Master candidate at Birkbeck, University of London.